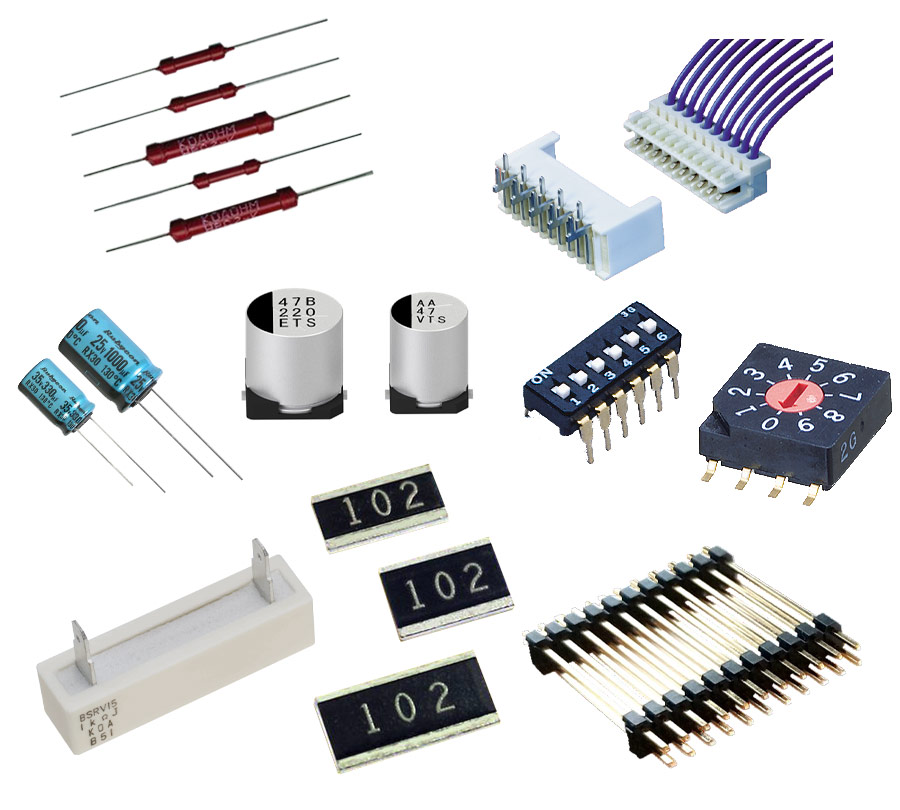 With over 40 years' experience in the distribution of passive and electromechanical components, we know manufacturers and products inside out. We understand your requirements and the challenges you face. So we will also find a solution for your problem.
Connection technology has been part of our portfolio since January 2019.
Our partners are characterised by their high quality standards, good customer service and reliable delivery.
Welcome to IVEC!
We are your connection to the required component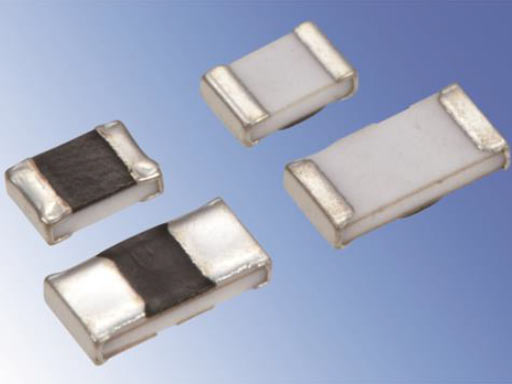 KOA now offers its thick-film low-ohm series …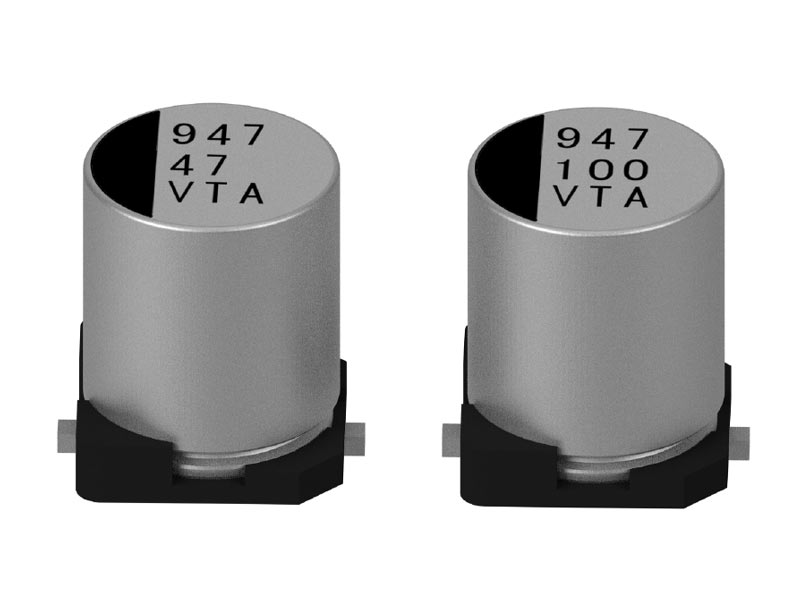 The Japanese capacitor specialist Rubycon is expanding …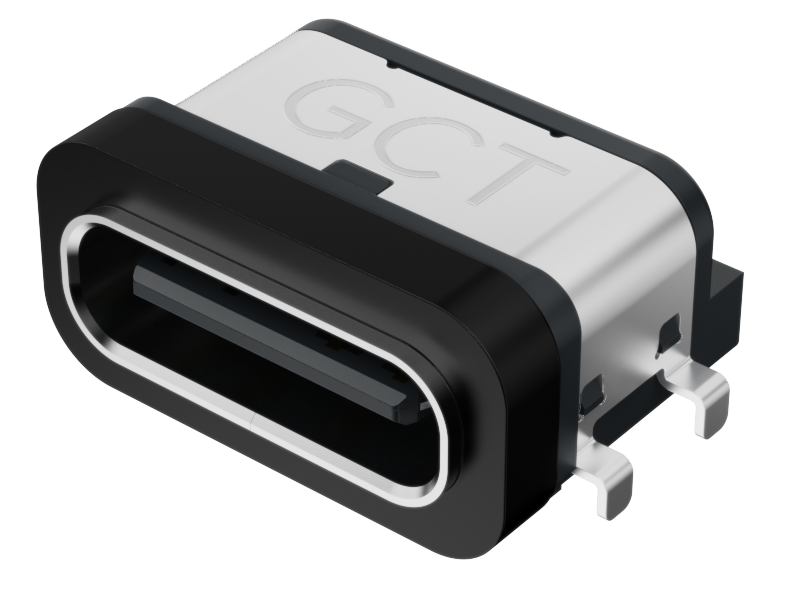 The Nuremberg-based specialist for connection technology ZeB …
Personal. Reliable. Precise.
Attention to detail, reliability and precision go without saying for us to ensure that you receive the parts you need as quickly as possible. You will benefit from our knowledge of the market, technical know-how and excellent relationships with manufacturers and distributors.
Put us to the test!
IVEC
IVEC Industrievertretung
E. Cleve OHG
Obermarkt 31
82515 Wolfratshausen