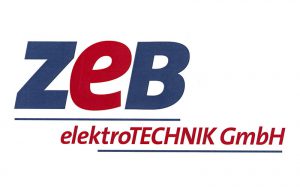 The distribution company ZeB was formed as a spin-off from the industrial agents Hoppe & Co. electronic which has been operating for 65 years. ZeB offers an extensive range of products in the field of connection technology. Together with  manufacturers euro block, GCT Global Connector Technologies, STOCKO CONTACT, SUMIDA flexible connections and complementary products, the following connection technologies are offered:
Crimp
IDC
FFC
Board to Board
Screw connectors
Tools and machines
Besides expert advice, support and modern storage facilities, what makes ZeB stand out from the crowd is its exceptional price-quality relationship.
ZeB is certified to ISO 9001:2015.
Its head office in Nuremberg is located in a LEED-certified green building. The building complex is constructed in accordance with energy-saving principles in terms of its design, power supply, heating and air conditioning technology as well as its use of renewable energy.
Flexible flat conductor connectors
Board to board connectors
Shrinking tubes and rubber sleeves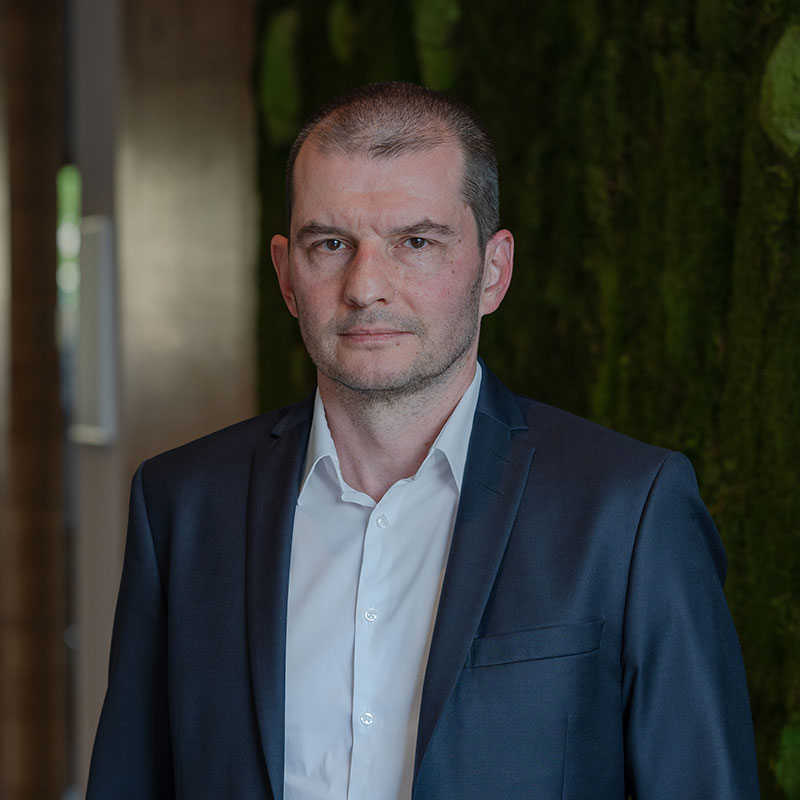 For all questions about ZeB Mr. Robert Cleve is at your disposal.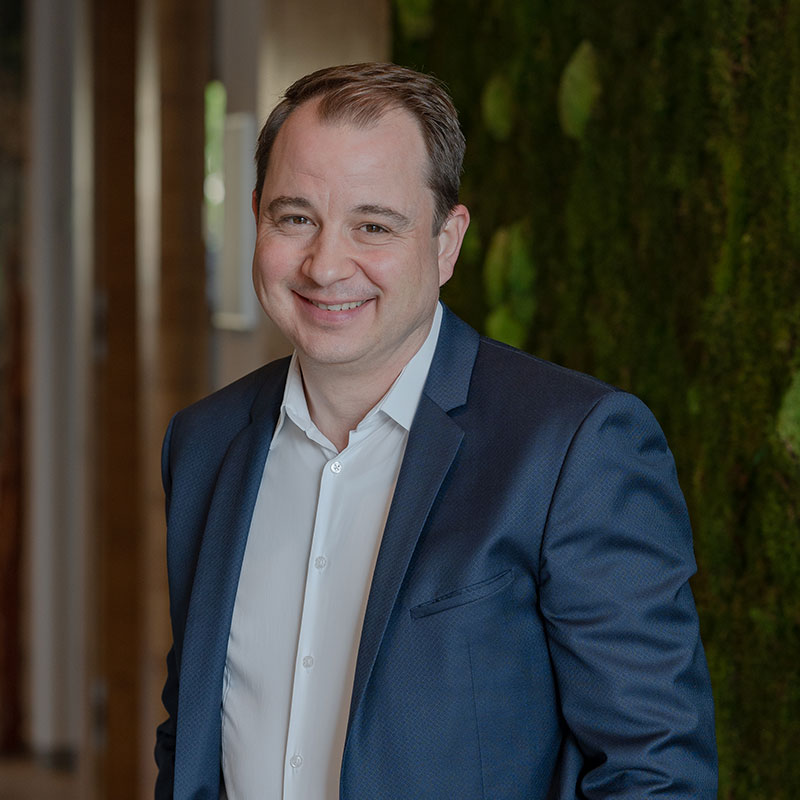 For all questions about ZeB Mr. Torsten Cleve is at your disposal.
DO YOU HAVE ANY QUESTIONS ABOUT OUR PRODUCT PORTFOLIO?
IVEC
IVEC Industrievertretung
E. Cleve OHG
Obermarkt 31
82515 Wolfratshausen