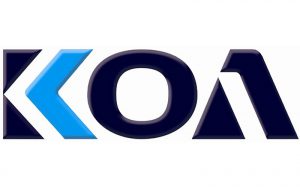 KOA is one of the world's largest manufacturers of passive components, and besides resistors, it also offers inductors, temperature sensors, varistors, fuses and LTCCs. The European market is serviced by KOA Europe GmbH, set up in 1995 and headquartered in Dägeling/Itzehoe near Hamburg. Around 75% of sales in Europe are generated in three markets: automotive, industrial and telecommunications.
KOA Europe is a wholly owned subsidiary of KOA Corporation, Japan. KOA employs around 4,000 staff around the world. It has 24 production facilities in Japan, China and Malaysia.
The complete product range with its excellent quality, flexible, expert service and the superb logistics of KOA Europe meet even the highest customer requirements. The majority of KOA products are AEC-Q200 tested due to its numerous customers from the automotive sector. The company is naturally certified to DIN EN ISO 9001, IATF 16949 and ISO 14001.
Low Ohm Resistors (Thick film)
Thick film High precision Resistor
Precision Thin film Resistor
Thin film Resistor Networks
Anti-Surge/Pulse Resistor
Anti Sulfuration Chip Resistors
Metal Plate Shunt Resistors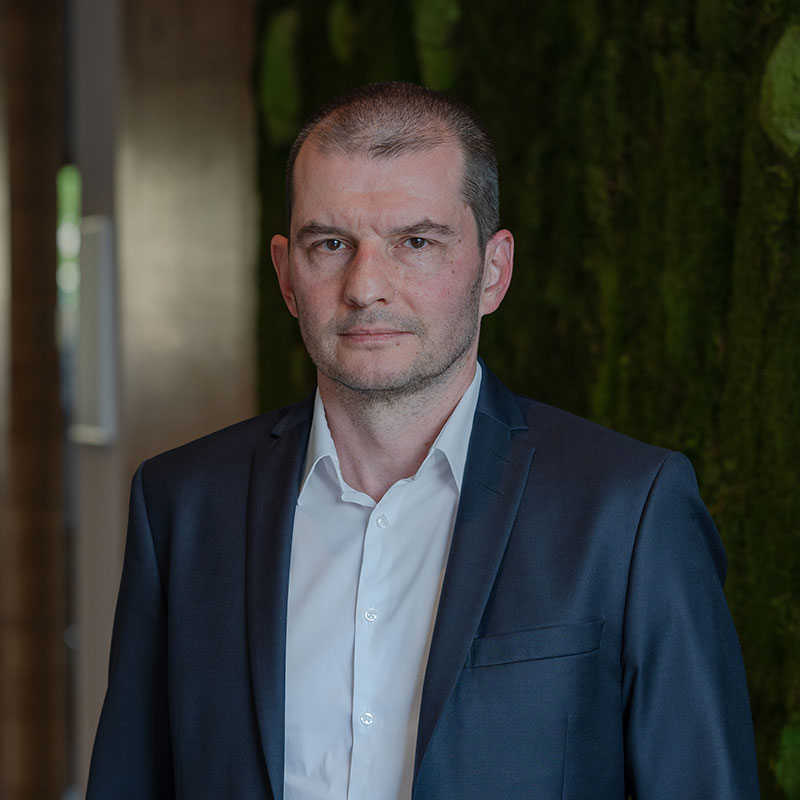 For all questions about KOA Europe Mr. Robert Cleve is at your disposal.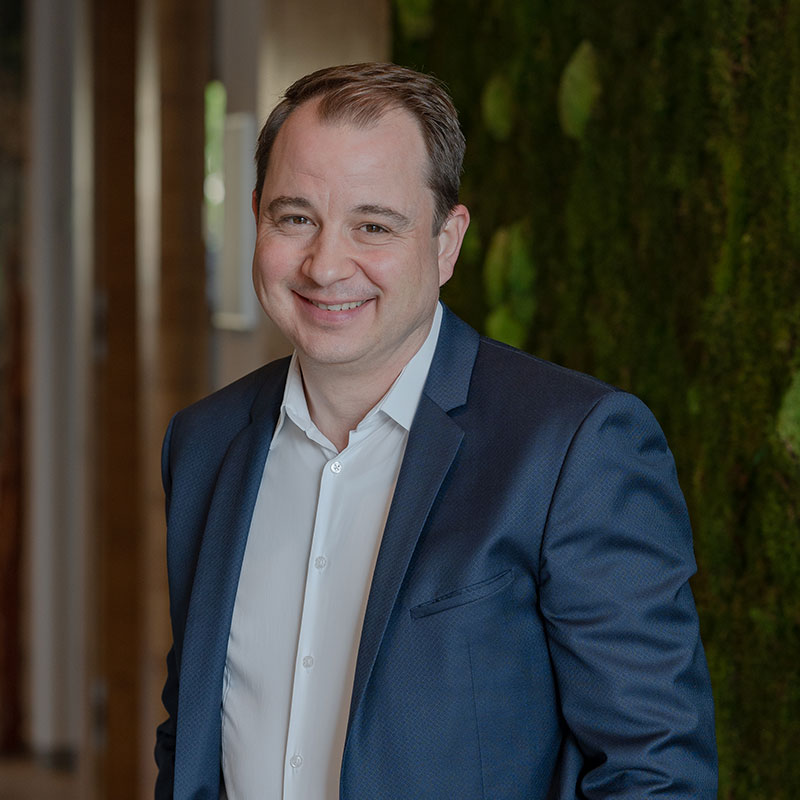 For all questions about KOA Europe Mr. Torsten Cleve is at your disposal.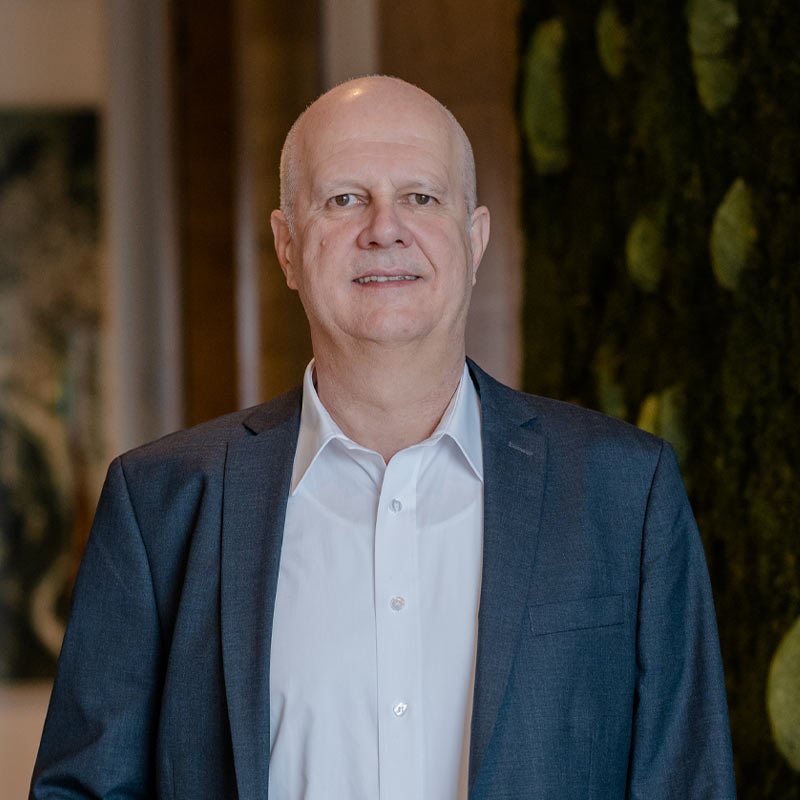 Mr. Michael Vanselow will be happy to answer any questions you may have about KOA Europe in the Southwest.
DO YOU HAVE ANY QUESTIONS ABOUT OUR PRODUCT PORTFOLIO?
IVEC
IVEC Industrievertretung
E. Cleve OHG
Obermarkt 31
82515 Wolfratshausen