Are you looking for a gas-tight resistor?
Do you need a switch that can cope with the demands of everyday industrial life?
Do your power electronics require a capacitor that exceeds normal requirements?
Are you looking for a solution in the area of connection technology, and high quality and the best delivery service matter to you?
Whether it's a new development, re-design, procuring a sample or crossing components – we will find a solution for you.
Our distribution service comprises the following product categories: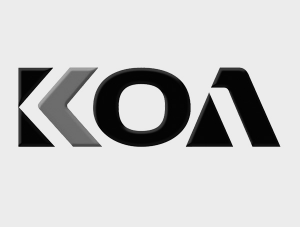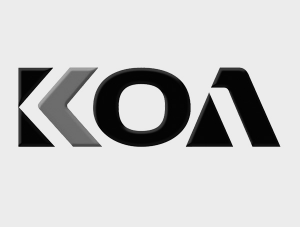 Low Ohm Resistors (Thick film)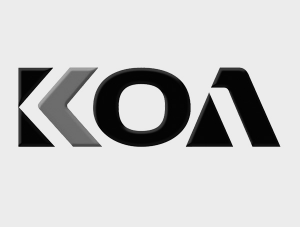 Thick film High precision Resistor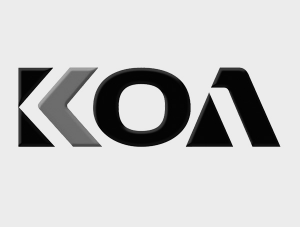 Precision Thin film Resistor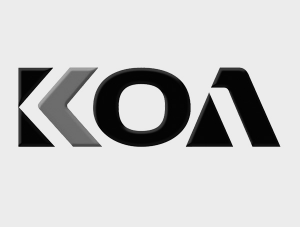 Thin film Resistor Networks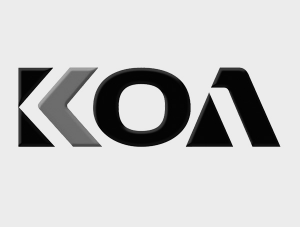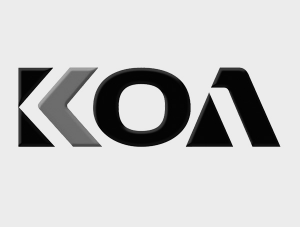 Anti-Surge/Pulse Resistor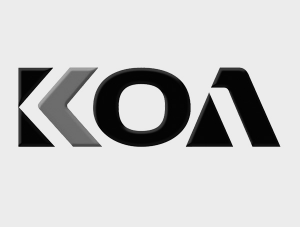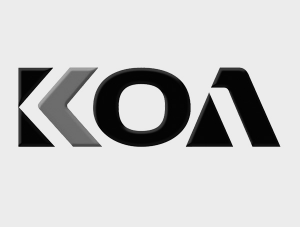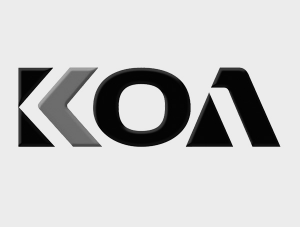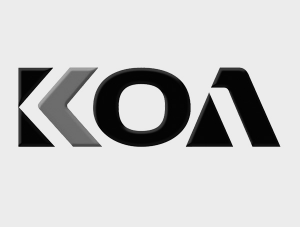 Anti Sulfuration Chip Resistors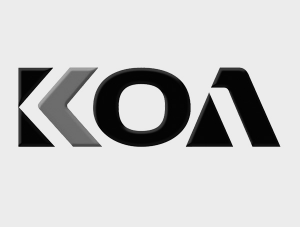 Metal Plate Shunt Resistors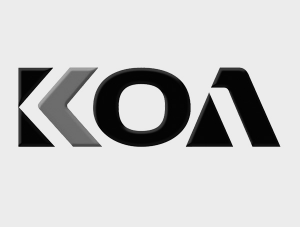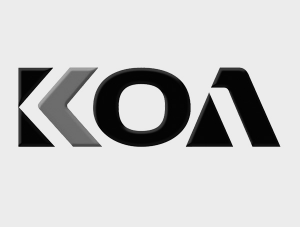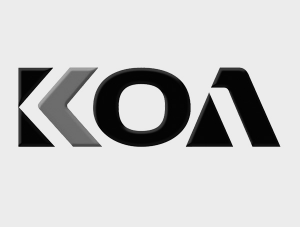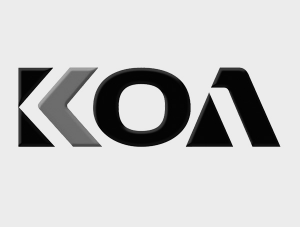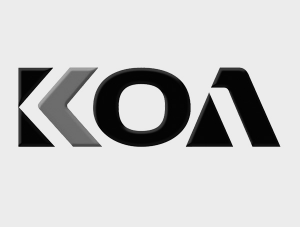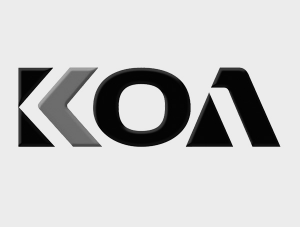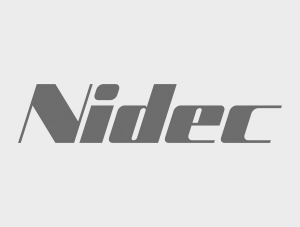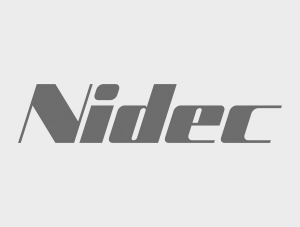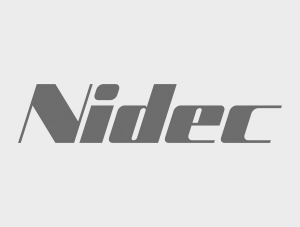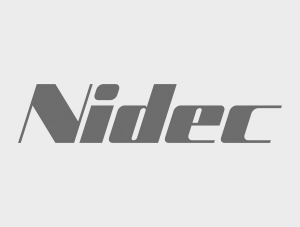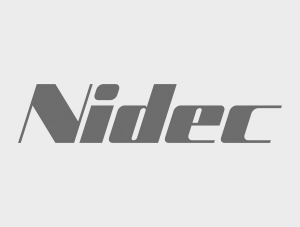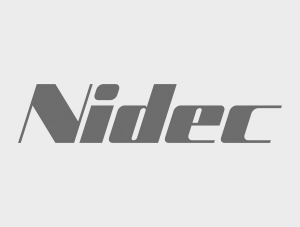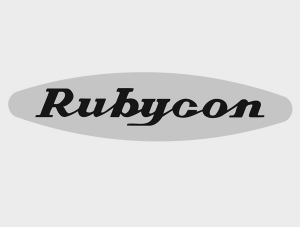 Aluminum Electrolytic Capacitors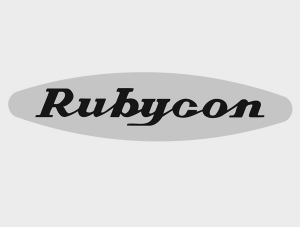 Polymer Aluminum Electrolytic Capacitors (PZ-CAP)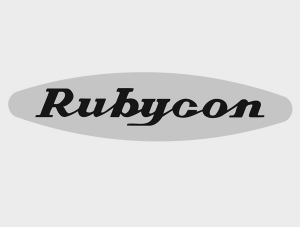 Electric Double Layer Capacitors (EDLC)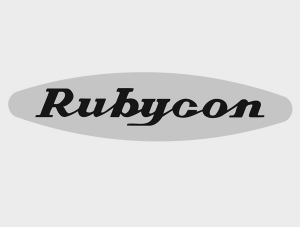 Polymer Multilayer Capacitors (PMLCAP)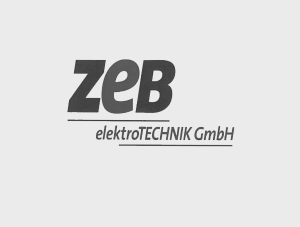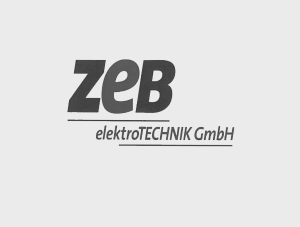 Flexible flat conductor connectors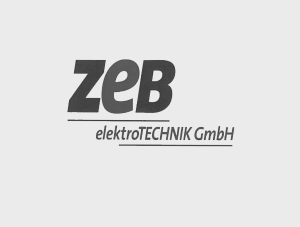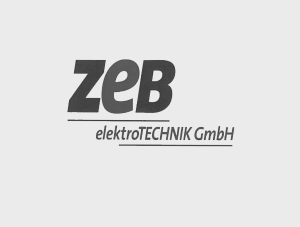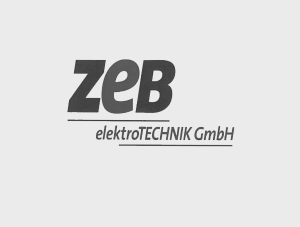 Board to board connectors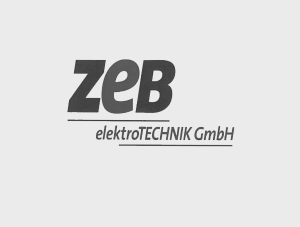 Shrinking tubes and rubber sleeves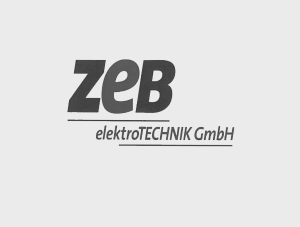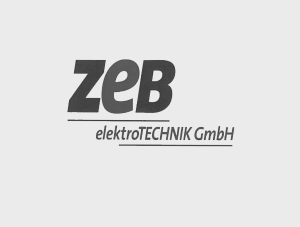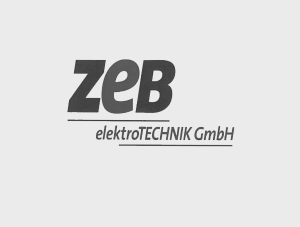 DO YOU HAVE ANY QUESTIONS ABOUT OUR PRODUCT PORTFOLIO?
IVEC
IVEC Industrievertretung
E. Cleve OHG
Obermarkt 31
82515 Wolfratshausen