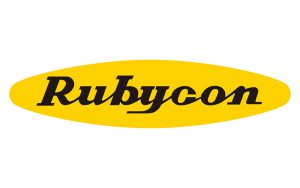 Rubycon Corporation develops, produces and sells high quality capacitors for applications in Industry and Automotive. It´s product range includes aluminium electrolytic capacitors, conductive polymer aluminium solid electrolytic capacitors - hybrid type, power film capacitors, polymer multi-layer capacitors and electric double-layer capacitors. A lot of Rubycon products are tested in accordance with AEC-Q200.
Rubycon employs about 3000 persons globally. Production sites are mainly located in Japan but also in Indonesia. All locations are certified in accordance with ISO 9001 and ISO 14001, some with ISO/TS 16949. The company was founded in 1952 and is based in Ina City, Japan. In Europe Rubycon is represented by offices in Germany (Munich) and in the Netherlands.
The company is distinguished by the depth off added value and the extensive effort for R&D. It´s products serve markets and applications like Power Supplies, Drives, Inverters, Renewable Energy, Lightning and Automotive.
Aluminum Electrolytic Capacitors
Polymer Aluminum Electrolytic Capacitors (PZ-CAP)
Electric Double Layer Capacitors (EDLC)
Polymer Multilayer Capacitors (PMLCAP)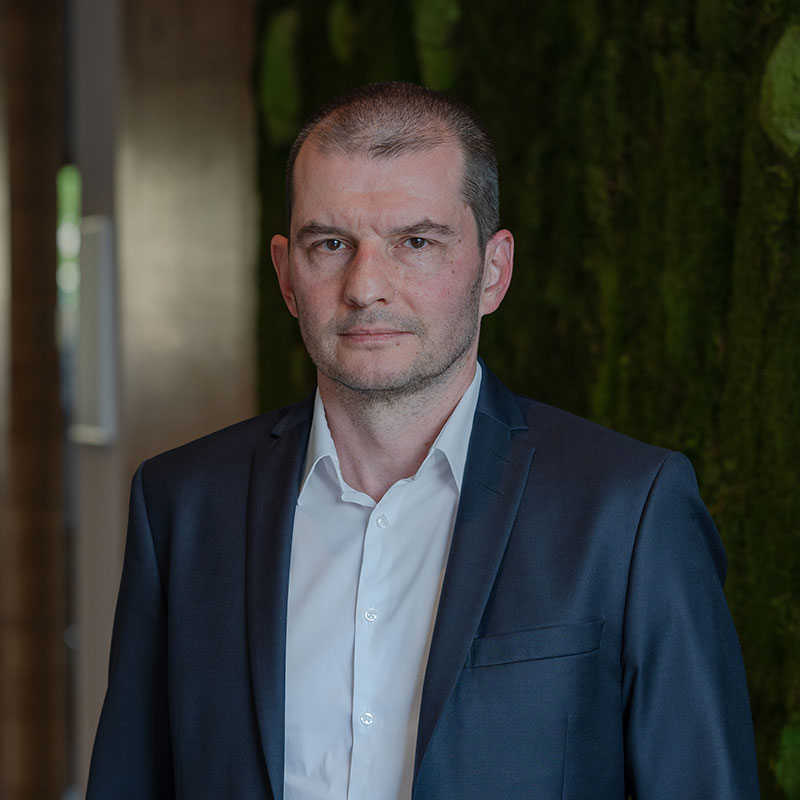 For all questions about Rubycon Mr. Robert Cleve is at your disposal.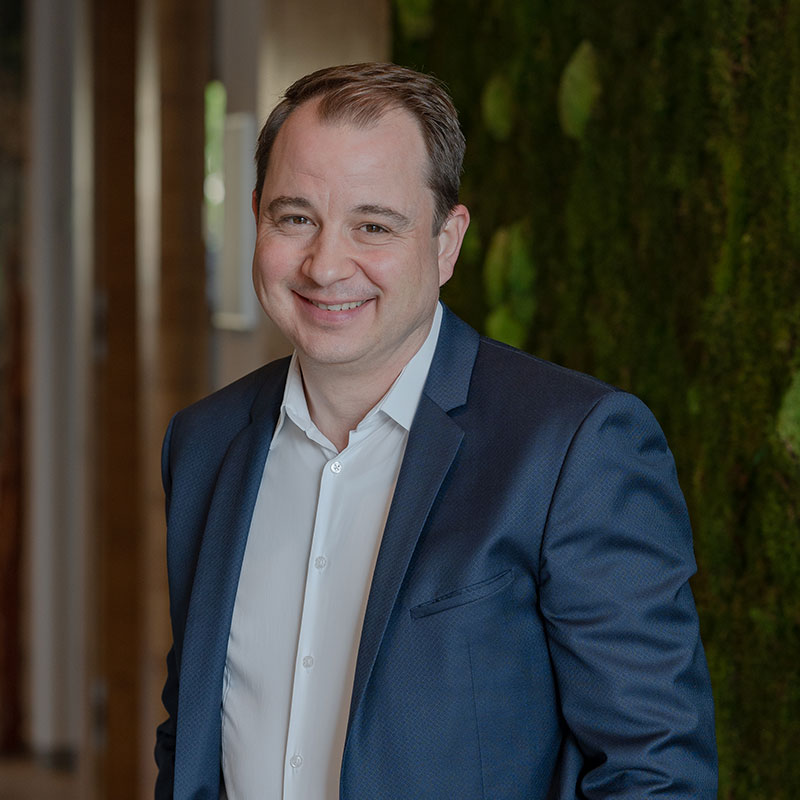 For all questions about Rubycon Mr. Torsten Cleve is at your disposal.
DO YOU HAVE ANY QUESTIONS ABOUT OUR PRODUCT PORTFOLIO?
IVEC
IVEC Industrievertretung
E. Cleve OHG
Obermarkt 31
82515 Wolfratshausen