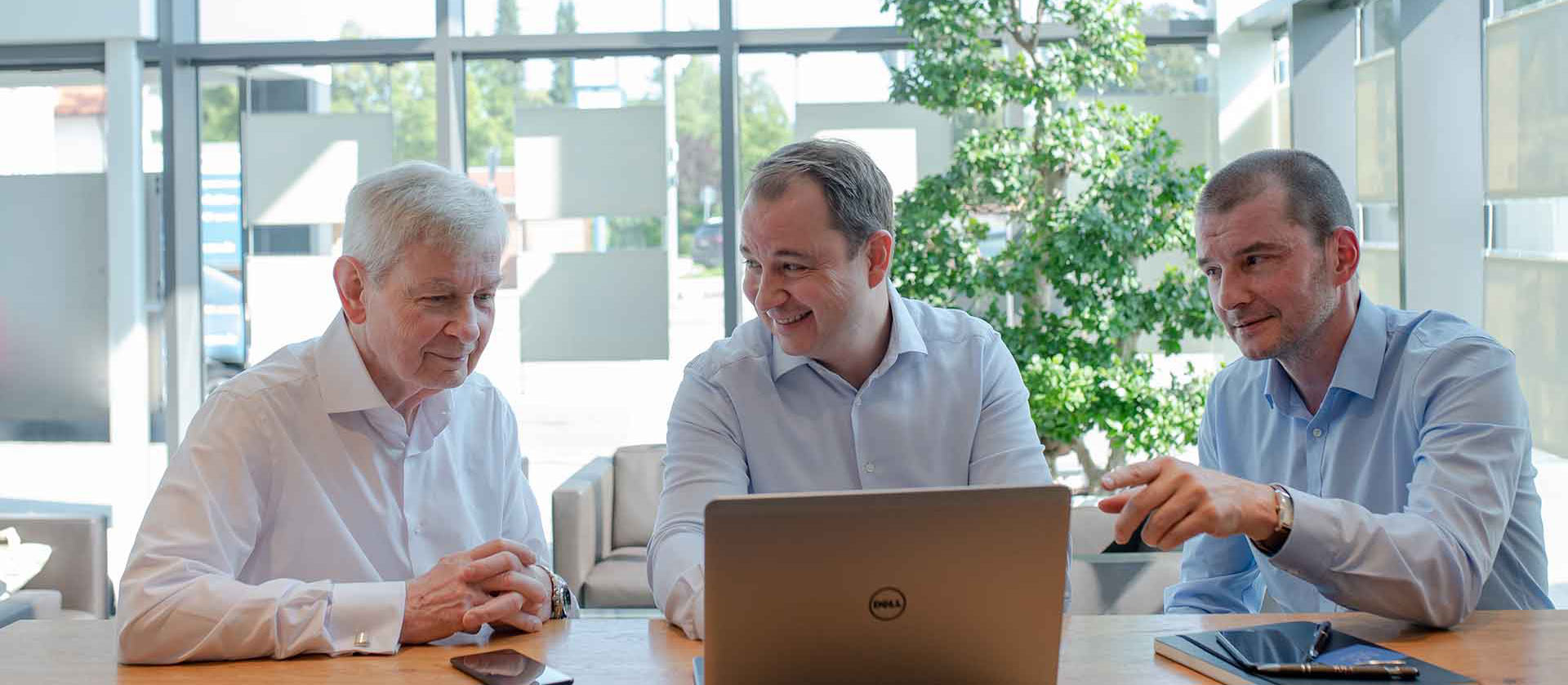 IVEC Industrievertetung E. Cleve OHG was set up in October 2002 and is based in Wolfratshausen in Upper Bavaria. 40 years of experience in the technical distribution of passive and electromechanical components gives us a solid platform. You will benefit from our knowledge of the market and our technical expertise.
As an industrial agency, we do not maintain our own warehouse but maintain a stable network of manufacturers and distributors. We use our close personal contacts with our partners to supply you quickly with the components you need.
We are right next door
At home in Bavaria and quickly at your side to discuss your requirements with you and understand your business. We set store by personal contact as that way we can adapt perfectly to your needs.
With us you are in the right hands.
Attention to detail, reliability and precision go without saying for us to ensure that you receive the parts you need as quickly as possible.
IVEC Personal. Reliable. Precise.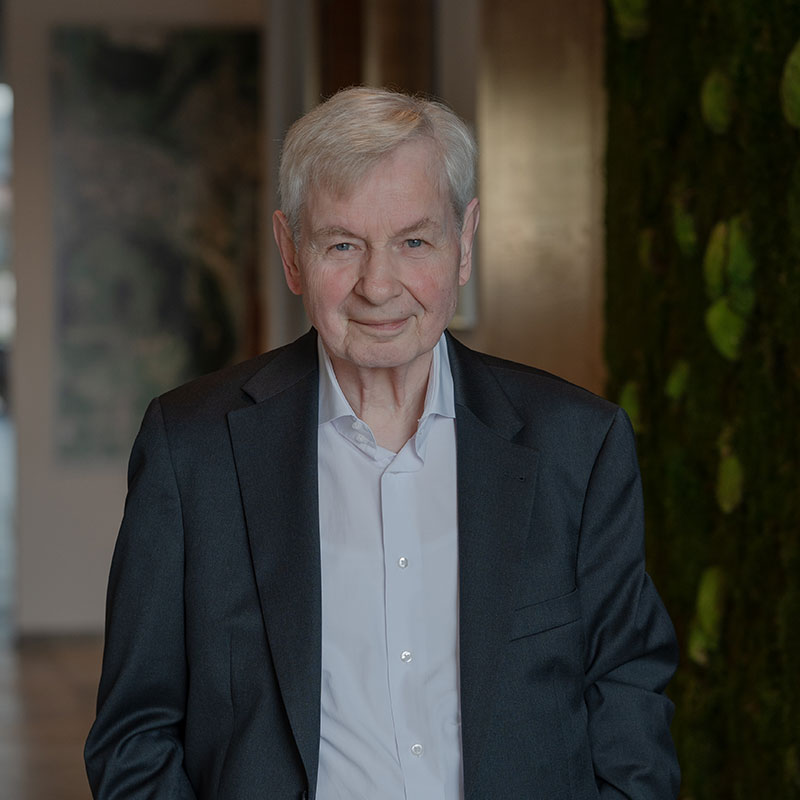 Eckart Cleve
Managing proprietor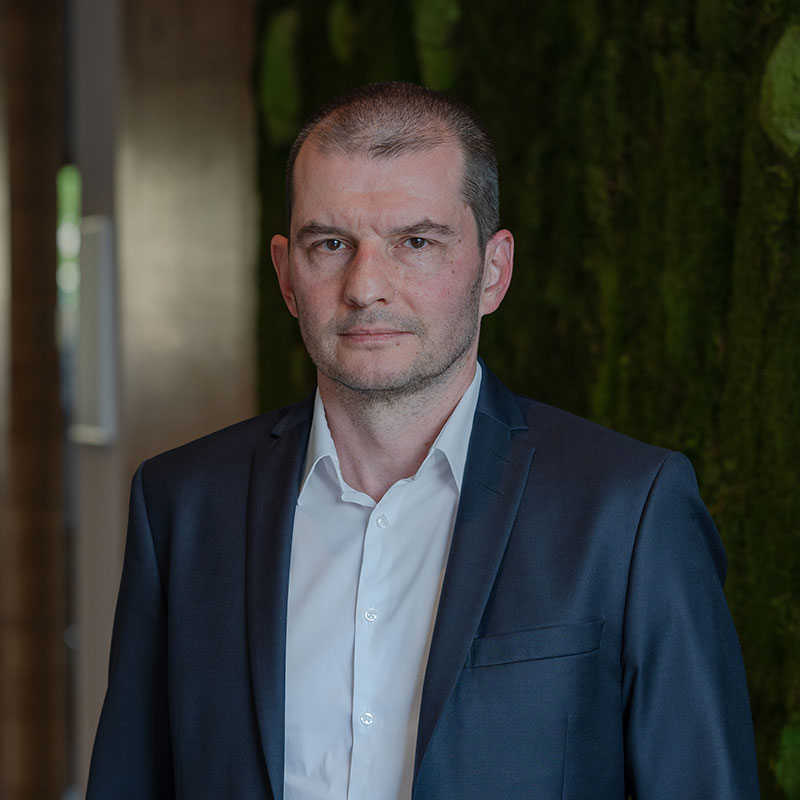 Robert Cleve
Partner / Proprietor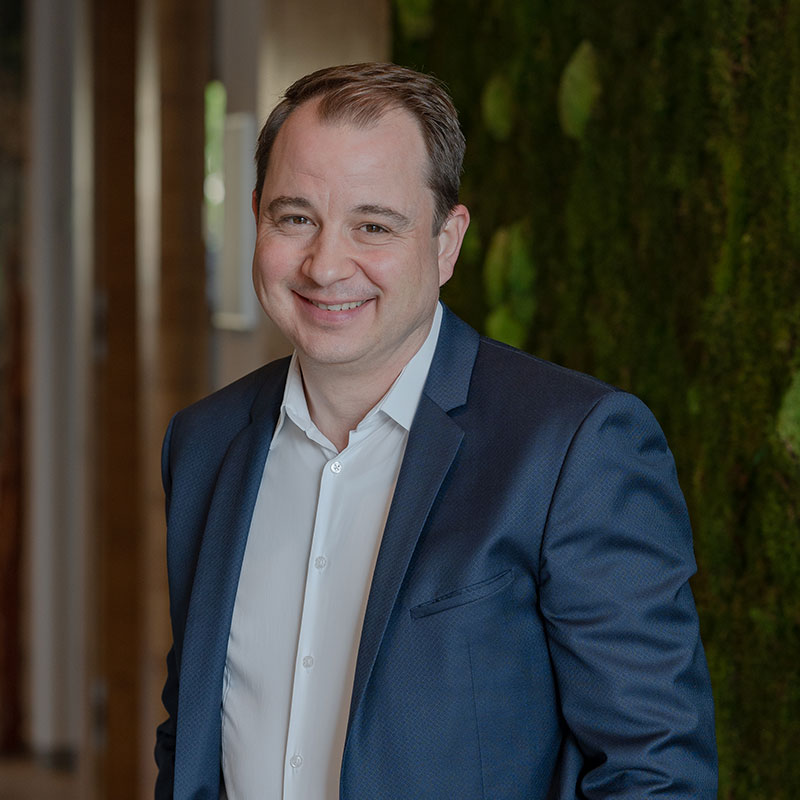 Torsten Cleve
Partner / Proprietor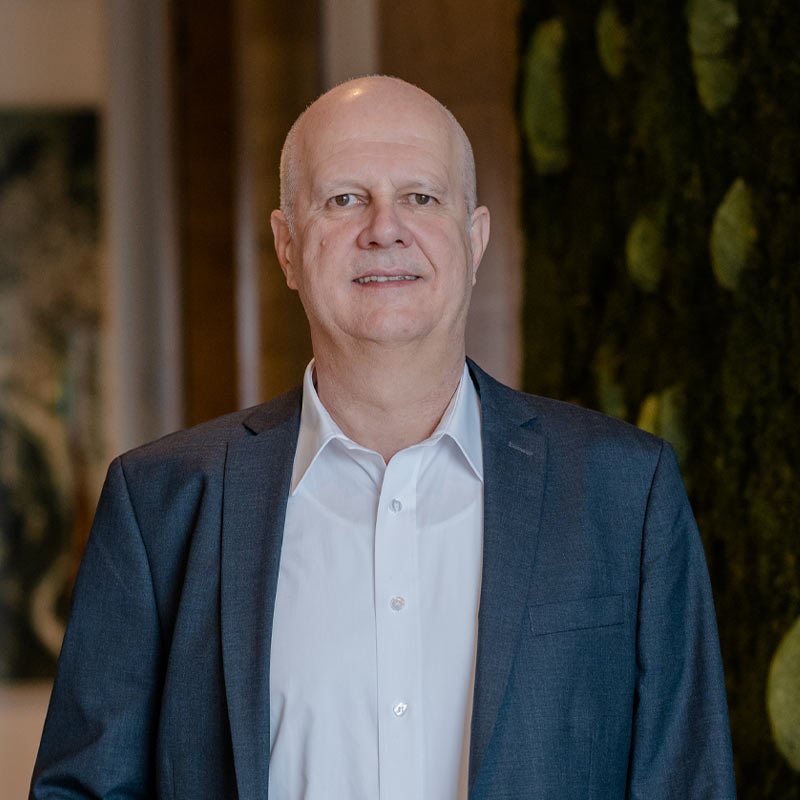 Michael Vanselow
Sales Southwest
DO YOU HAVE ANY QUESTIONS ABOUT OUR PRODUCT PORTFOLIO?
IVEC
IVEC Industrievertretung
E. Cleve OHG
Obermarkt 31
82515 Wolfratshausen