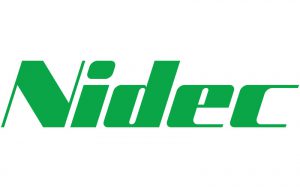 Nidec Copal Electronics GmbH
Nidec Copal Electronics Corp. is one of the world's leading manafacturer of electronic and mechanical components  such as trimmer potentiometers and full range of industrial control switches with over 40 years of experience and technical expertise.
For switch products, two brands, COPAL ELECTRONICS andFUJISOKU, are being promoted.
The company employs about 1700 employees, having its production facilities in Japan and China. The renowned high quality and reliability are ensured by in-house
design, own manufacturing operations and state of the art test equipments.
The company is certified according to ISO 9001:2008 and ISO 14001:2004.
The European market is covered by Nidec Copal Electronics GmbH, based in Eschborn near Frankfurt.  Strong customer support and short lead time characterize the European sales organization.  In European market, Nidec Copal Electronics mainly serves cusomers in industrial field such as automation and control, measurement and sensors, network and energy management and medical.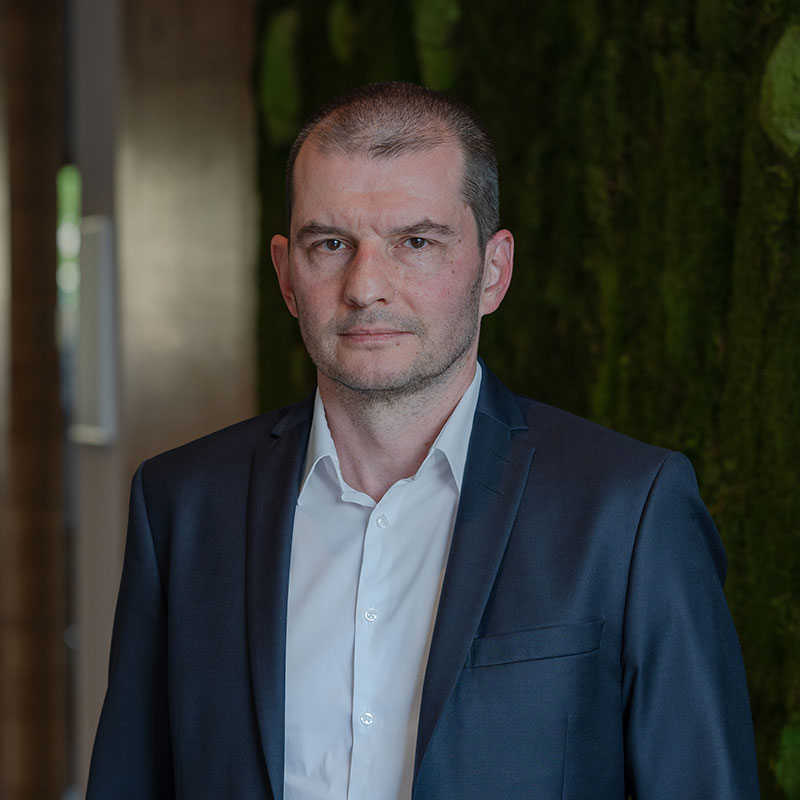 For all questions about Nidec Mr. Robert Cleve is at your disposal.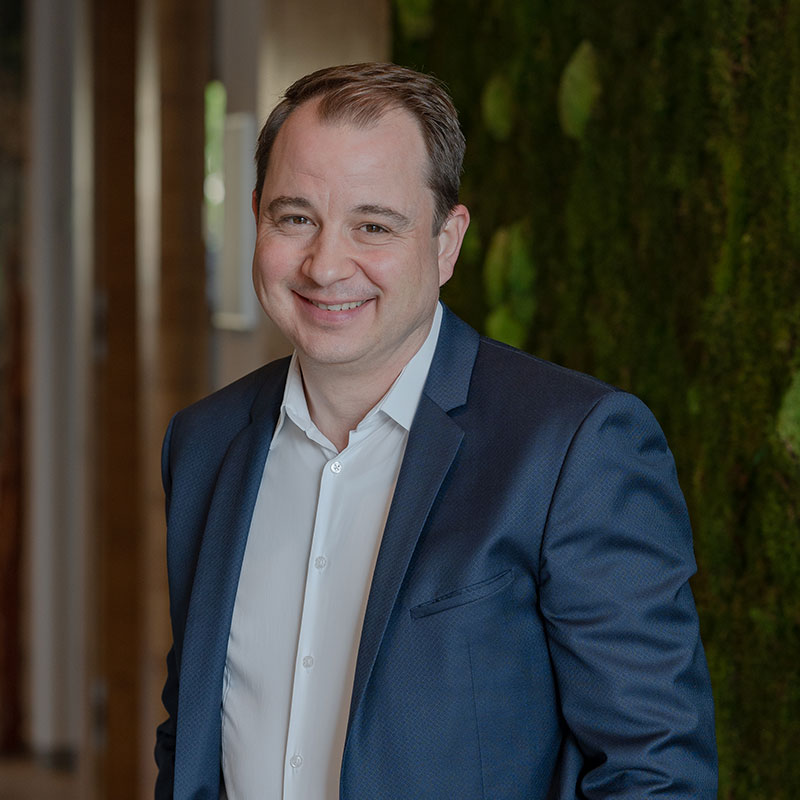 For all questions about Nidec Mr. Torsten Cleve is at your disposal.
DO YOU HAVE ANY QUESTIONS ABOUT OUR PRODUCT PORTFOLIO?
IVEC
IVEC Industrievertretung
E. Cleve OHG
Obermarkt 31
82515 Wolfratshausen